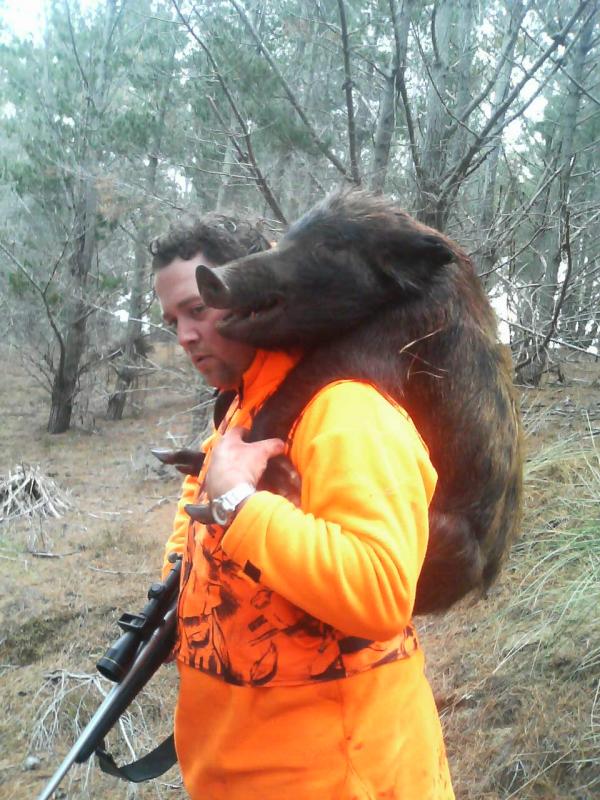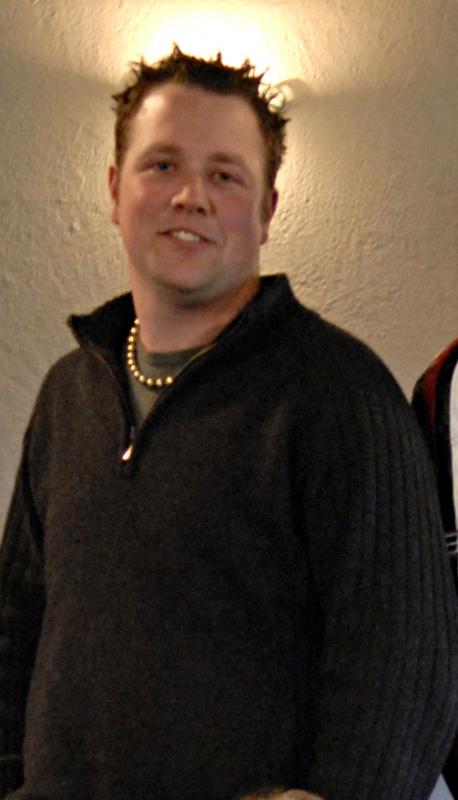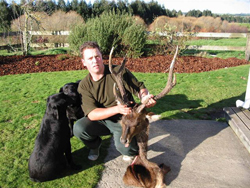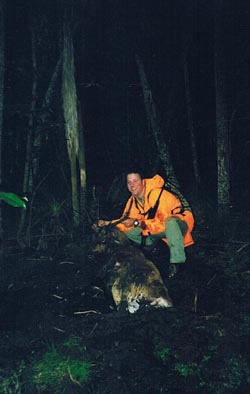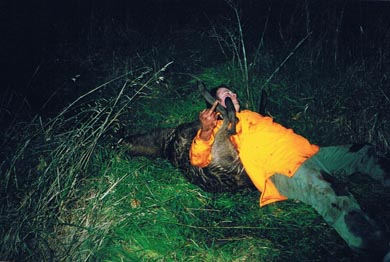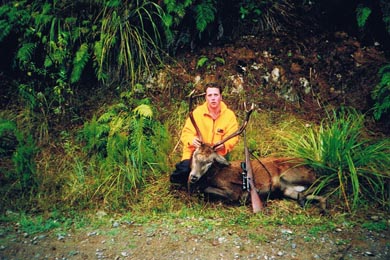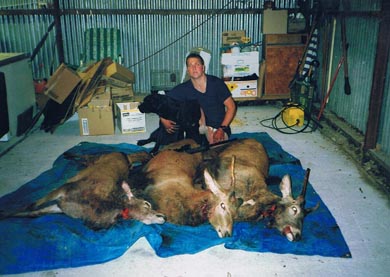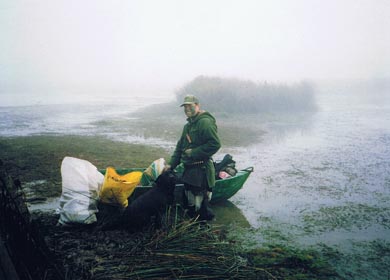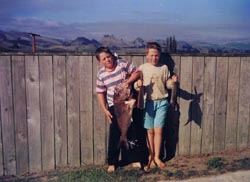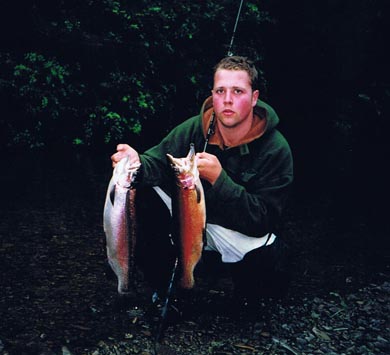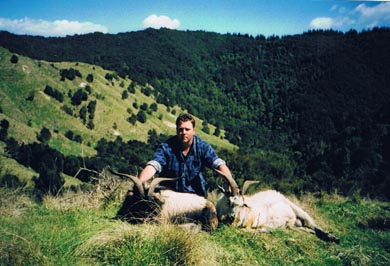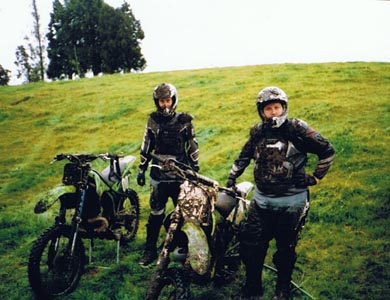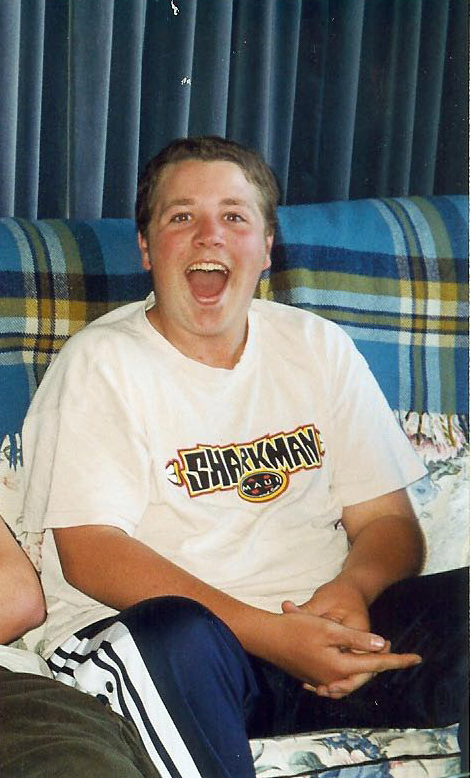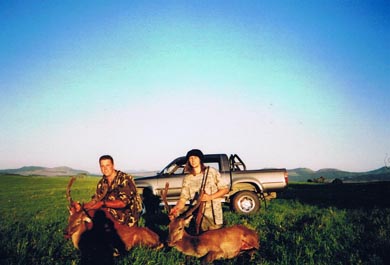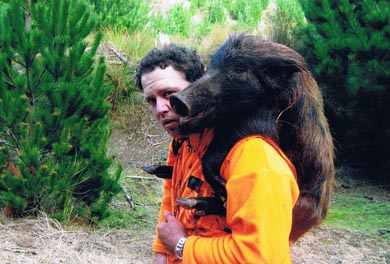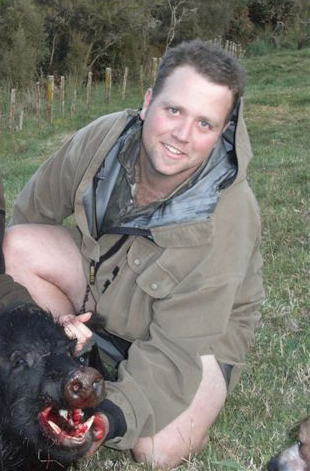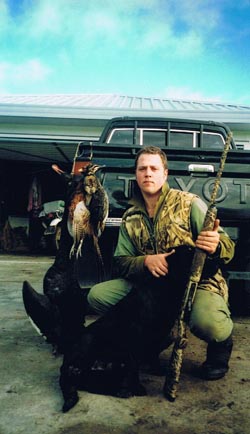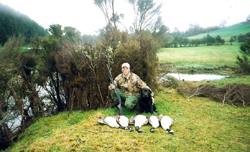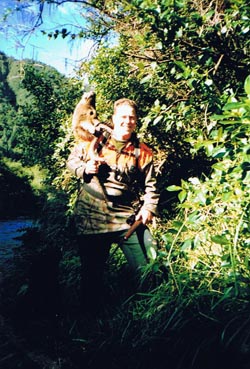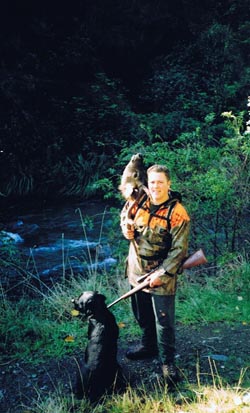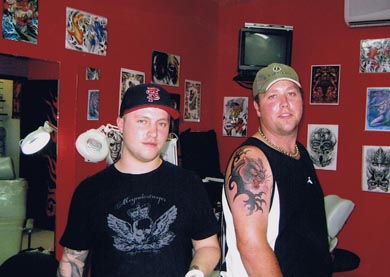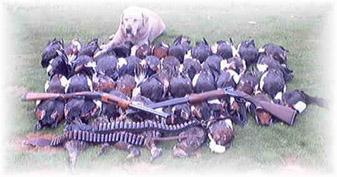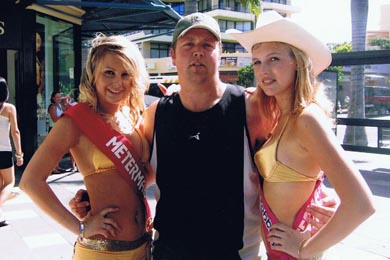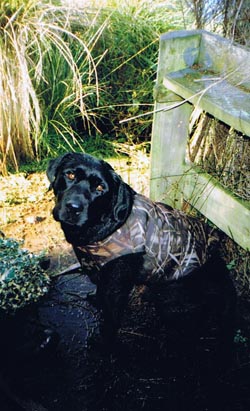 In this section, we pay tribute to our son David, who was tragically killed at the age of 24,on the 17th of January 2008. He loved hunting, so this page honours his love of the outdoors.
Why are the hardest things in life always have to be the things you love and treasure the most, why are they so hard to let go, is it because you can't or is it because you won't.
What ever it is, treasure them and cherish them for as long as you have them, you never know when they will be gone.
Written by David April 27th 2006
Please do not remove any photos or text without asking first.